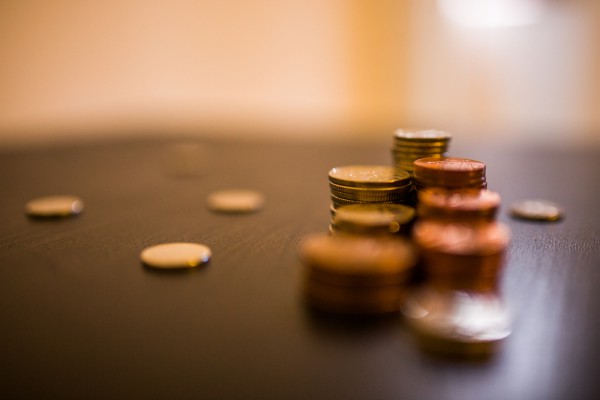 Accounting and Collection
Henry, Samuelson & Co. advises its corporate clients on a wide range of accounting issues including, but not limited to, the keeping of accounts and fiscal implication, the obligation to establish accounting documents, the obligation to respect accounting principles as provided by the OHADA Uniform Act, the transparency of accounts, accounting information according to the different forms of business organization, the status of accountants, internal and external auditing and more.

As part of the firm's general practice portfolio, we do collection for our clients, both local and foreign. In this effort the firm is a current member of the American Lawyers Company which is an association of collection attorneys worldwide. H S & Co. is listed on page 579 of their directory of out-of-town attorneys. Seeing our track record in collection matters, the American Lawyers Company in 2004 awarded H S & Co. a Distinguished Service Citation in appreciation and recognition of our notable and devoted services to the credit granting sector and the business community of the United States. It was gratifying.