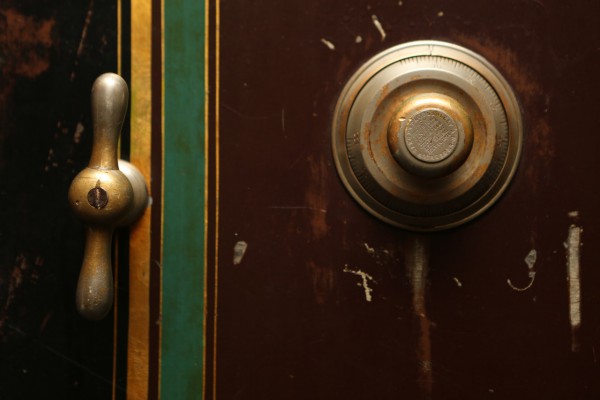 Insurance
HENRY, SAMUELSON & Co.'s attorneys represent both national and international clients in all aspects of insurance, reinsurance and co-assurance transactions. We incorporate insurance and reinsurance companies under the OHADA Uniform Act and the CIMA code, obtain their operating license and advise them on tax, labour and social insurance issues. The firm also assists insurance companies in the recovery of outstanding premiums unpaid.

Most frequently, the firm advises on insurance premium, tax and insurance regulation in the CIMA jurisdiction. We have equally been consulted on the writing of non-admitted insurance and the special license an overseas insurance company requires to underwrite risk located in the CIMA sub region.

From time to time, foreign reinsurance companies consult the firm to review pro forma reinsurance contracts to check their conformity to Cameroon municipal laws.