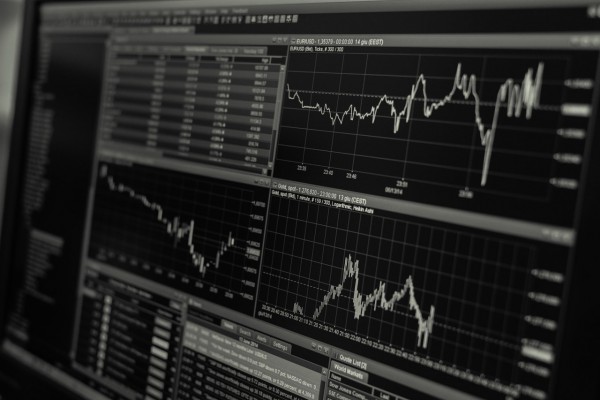 Incorporation
One of the things that H S & Co. does on a rather regular basis is the incorporation of public limited companies, private limited companies with two or more shareholders or sole shareholder, partnerships, common initiative groups, economic interest groups and, civil companies for professionals who are not business persons. We also set up enterprises for sole proprietors. The OHADA uniform Act is there to guide us along these lines.

The companies we have incorporated in recent times include, but not limited to, Cetelnet Sarl, Velosi Cameroon Sarl, Acquisitions Ltd, Global Strategic Business Company Ltd, Pacific Plastics Company Ltd, Cameroon Commercial House Ltd, Seafood Company Ltd, Valdas and Company Ltd, Toptone Cameroon Company Ltd, Makon Cameroon Company Ltd, NNABS Company Ltd, Jourdain T P Company Ltd, ETPGC Ltd, Houstons Hotels Ltd, BARECO Company Ltd, PHAROS Company Ltd, Vanguard University of Science and Technology …, all with registered offices in Douala, Tiko, Limbe or Buea.

Yet we do the transformation and restructuring of business entities and sometimes effect the transfer of headquarters. For companies owned by foreign investors, we usually accept to obtain all their initial administrative documents (business licence, tax payers card, attestation of location of business premises, location sketch of business site, certificate of binding purposes …) after incorporation. Thereafter we give tax, labour, social security advice plus general legal counselling to their satisfaction.