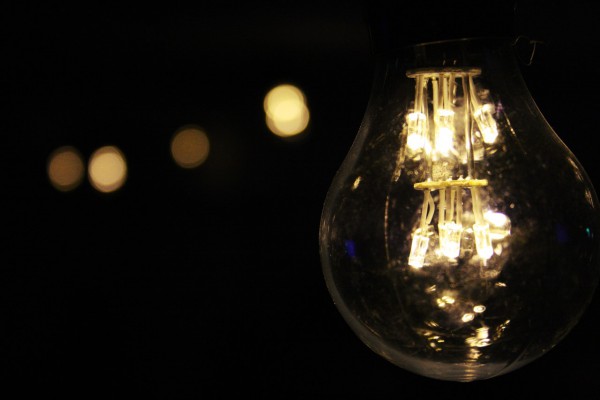 Intellectual Property
HENRY, SAMUELSON & Co. is privileged to have a partner who is an accredited OAPI Industrial Property Attorney.

We represent clients worldwide in the African Intellectual Property Organization, commonly known and called by its French acronym, OAPI, grouping 17 west and central African countries to wit: Benin, Burkina Faso, Cameroon (headquarters), Central African Republic, The Comoros, Congo, Cote d'Ivoire, Equatorial Guinea, Gabon, Guinea Bissau, Guinea Conakry, Mali, Mauritania, Niger, Senegal, Tchad and Togo, with a total population of over 150 million. An Intellectual Property registered in OAPI is automatically covered and protected in all 17 member countries.

The IP rights which are currently protected by OAPI include: trademarks & services marks, patents of invention & certificates of addition, utility models, industrial designs, trade names and geographical indications. The following will soon enter the regime of protection: topography of integrated circuits and protection of new plant varieties.

We equally register copyrights and related rights with the specialized copyright corporations in Cameroon. Yet, we register domain names with ANTIC.