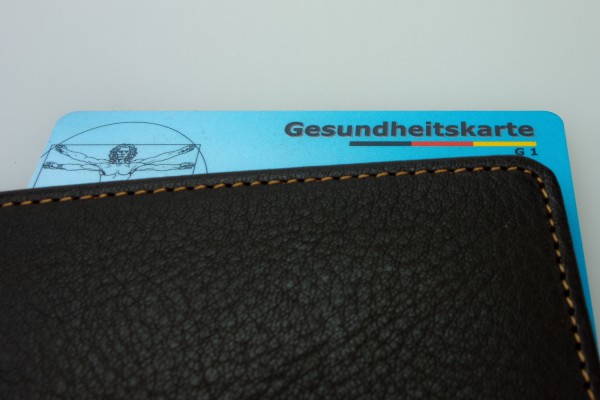 Banking and Finance
HENRY, SAMUELSON & Co. represents clients worldwide in all aspects of financing transactions. Transactions range from origination and negotiation to documentation and closing, and when necessary, to enforcement of remedies of procedures and agreements for workout and reorganization.

Clients retain the firm to represent them in their various capacities in financing transactions as agents, senior lender or other syndicate member, seller or purchaser of participation, assignor or assignee of direct loan interests, letter of credit issuer, trustee and arranger or purchaser of capital market instruments.

Our attorneys also advise corporate borrowers involved in mergers and acquisitions, divestiture of operating units, equipment and project funding, debt restructuring and working capital and other financing transactions.

The firm also engages in money transfer regulatory environment review in Cameroon and beyond to the Franc CFA zone.